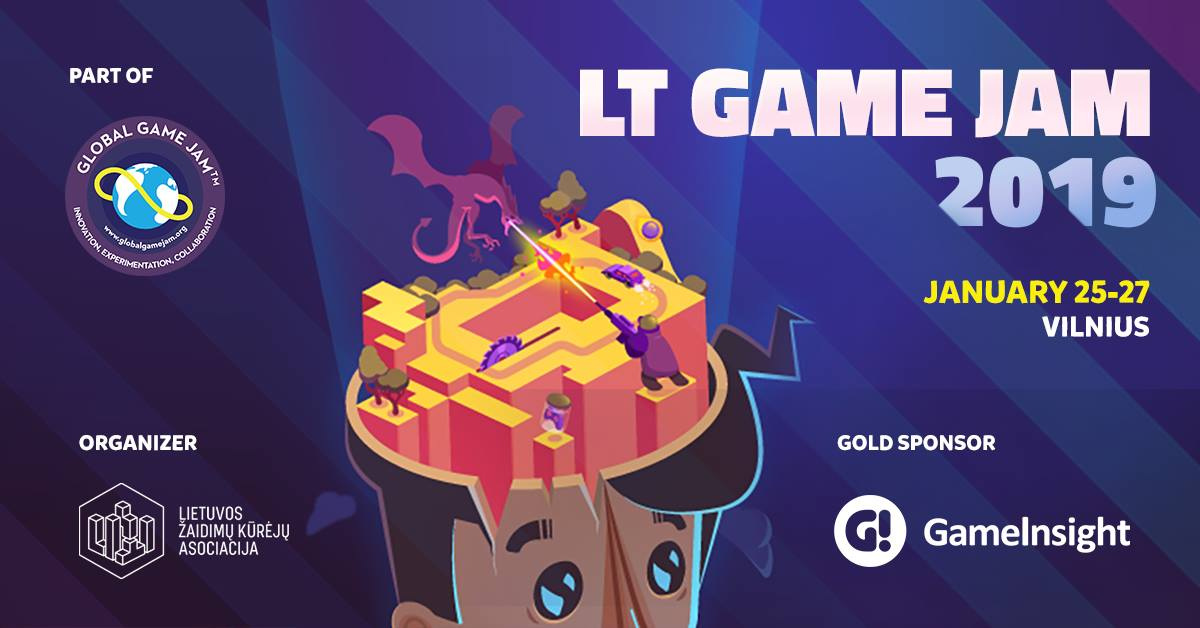 Žaidimus kursime ir Lietuvoje!
Want to meet people, brainstorm, discuss, design, code, drink, sleep, experiment, have fun and make great games? LT Game Jam 2019, part of Global Game Jam 2019, is exactly the place for you!
The biggest and the most important game jam of the year and everybody is invited! Bring your creative mindset, tools of choice and unleash your ideas to materialize and grow into the wildest and most immersive game experiences possible and impossible.
And on the way to epicness you can expect to build life-long friendships, find career opportunities, try out and obtain new skills, gain valuable teamwork experience in no-risk all-fun environment.
Tema: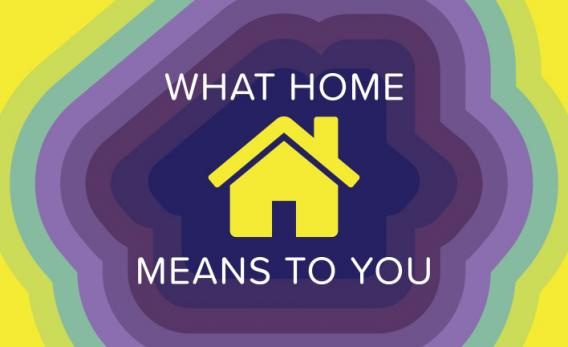 Vilnius: https://www.facebook.com/events/332350424026433/
Kaunas: https://www.facebook.com/events/540360693136532/
Klaipėda: https://www.facebook.com/events/1057431427779992/